Those days when business accounting involved manual jotting down of figures in a ledger are thankfully long gone. Nowadays, many accounting software are already available to cater to the unique and various accounting needs of businesses. 
These accounting software are designed to minimize (if not totally eradicate) human errors that often occur when things are done manually. In addition, today's accounting software are also designed with ease and convenience in mind as users can easily access any information they need with just a few clicks of the mouse.
Businesses who want to invest in an accounting software however often have one key challenge to face—finding the most suitable software that can best cater to the unique and diverse needs of their business.
Fortunately, you can easily narrow down your options by keeping in mind the following helpful tips:
Analyse the needs of your business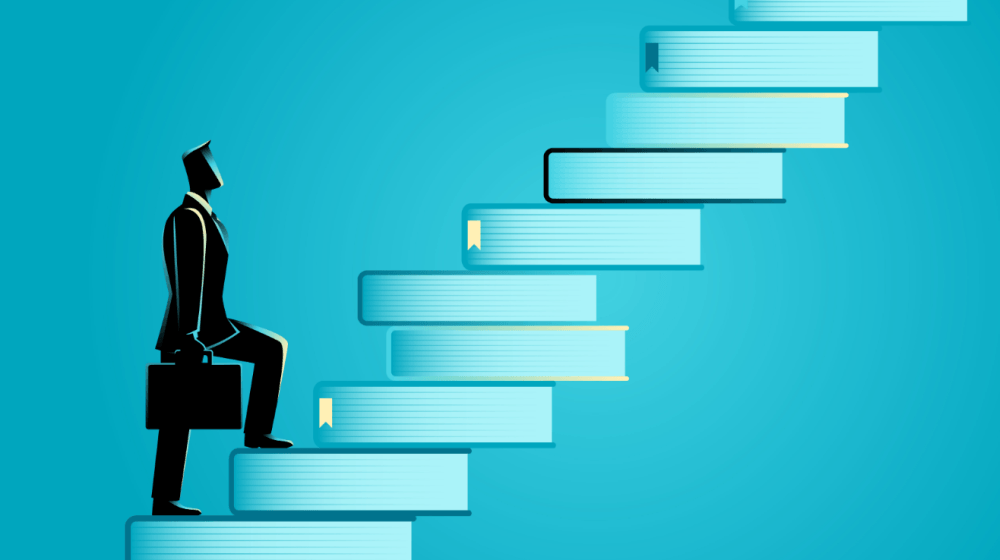 This is one consideration that should rank high on your list. To help ensure you are able to pick the accounting software that will benefit your business the most, you need to first look at how your business operates.
Looking into how your business operates can help you clearly see issues you want to solve and the features you should look for in a software. Understandably, if you are currently running an established business for many years, you'll have different accounting needs compared to businesses who just started out.
That being said, assess your business needs accordingly so you'll find an accounting software that will be able to cater to your needs, whatever they may be.
Take into consideration the industry you are in
If your business belongs to a unique niche, then it's a given you'll need a specialised accounting software that can cater to those needs. For example, if you are in the manufacturing sector, you'll need an accounting software that can keep up with a lot of inventory and maybe a huge manpower. 
Opt for an accounting software with modern and innovative features
In today's highly connected and modern world, it is crucial to have an accounting software that can keep up with the ever-changing times. You also have to keep in mind that new innovations and features are introduced on a consistent basis so having an accounting software that can keep up with the changes is beneficial.
For instance, many accounting software now have cloud computing. Cloud applications make it easy for authorised users to access any data or information they need even  when outside the four corners of the office. That's ease and convenience businesses can't miss out on!
Consider the amount of money you are willing to invest
If you're new and can't afford a really expensive software just yet, don't fret. Instead, look for a software that fits your budget. Fortunately, nowadays, there is no shortage of amazing yet affordable options to pick from. 
If you're a startup and you currently have a limited budget, opt for an accounting software with general applications as they are usually affordable. If you are a huge company with special accounting needs, you'd be delighted to know there are also a lot of accounting software with amazing features available at your disposal.